We Buy Houses for Cash.
We buy any house, whatever the condition, Upfront cash advance, free house clearance and we can complete in as little as five working days. We are the property buying company that buys any house in any condition in any area of Australia, so make a good move now and become one of our happy sellers.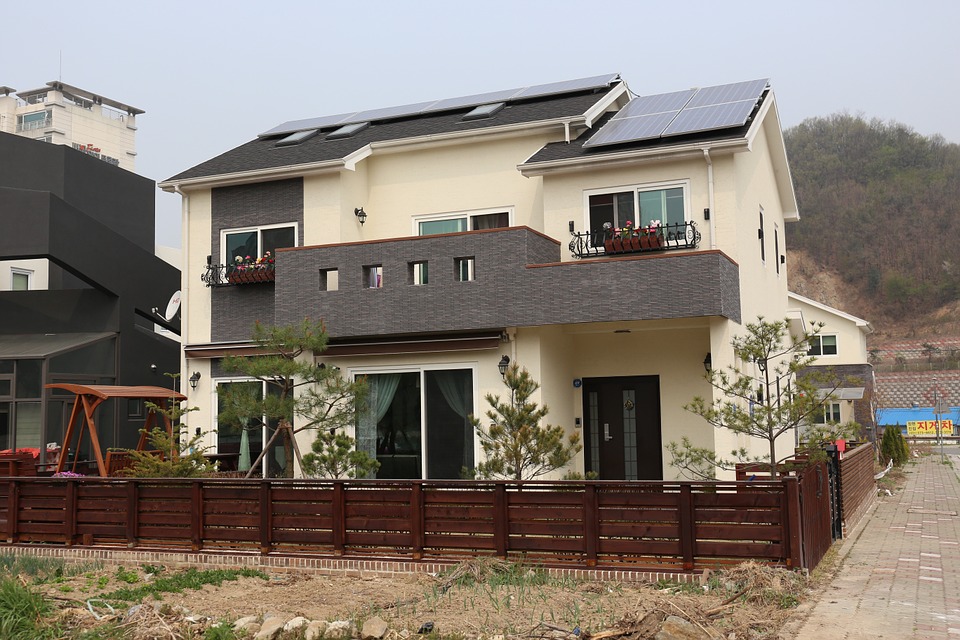 Our service is tailored to make the process of selling your home easy and simple, we aim to provide the fastest sale possible for selling your house. There are no fees or charges with our service and we also pay your solicitor's fee for the property sale, so our offer is the final price you receive.
We buy all of our properties for cash. So you don't have to think about waiting for anybody to arrange a mortgage, or about chains or about anything else that usually makes selling a property so difficult.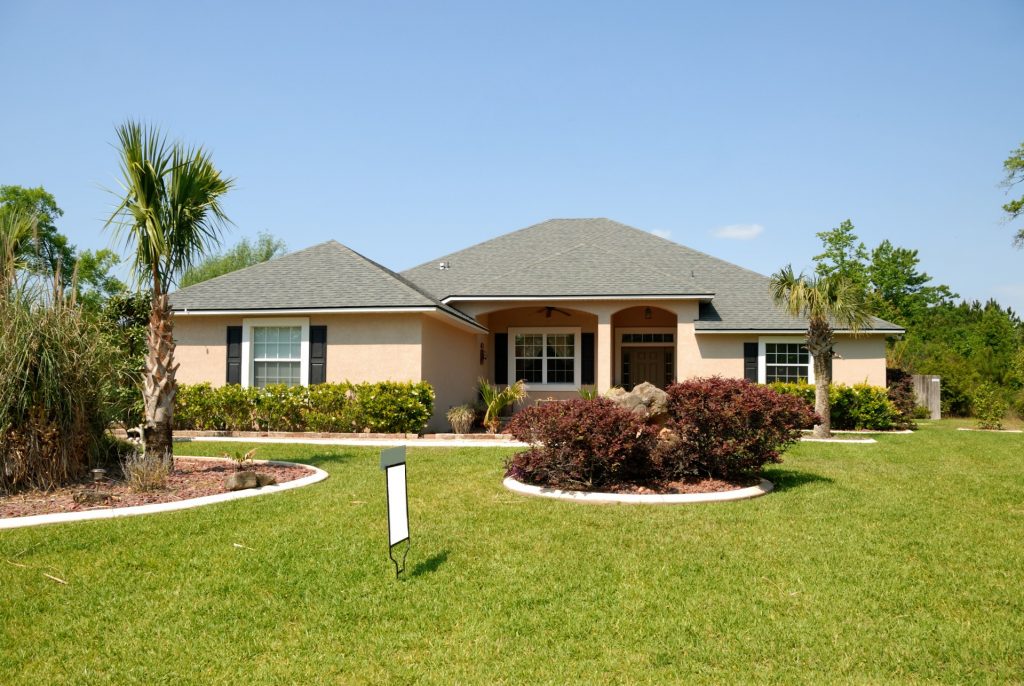 We are the direct purchaser, cutting out the middle man so you don't have to pay fees or agents commissions. The paperwork still remains the same, it simply means you're going direct to us.
Here's how it works:
Let us know about the property that you want to sell; There is no obligation to proceed.
Receive a cash offer for your house. If there is a home alarm system you'll get a bonus.
If possible we'll arrange a quick house inspection to confirm the condition.
Choose a move-out date and we'll take care of the details. We can buy your property within the timescale that you request – be it days, weeks or delayed until it suits you.
You receive 100% of the agreed price on your move-out date with no agents fees or deductions.
We are looking to buy old houses on big blocks, industrial land, mixed use sites, shops, blocks of flats, incomplete projects, sub divisional land, back yards and much more.
contact us using the contact form below: